Free Game Development Software Tools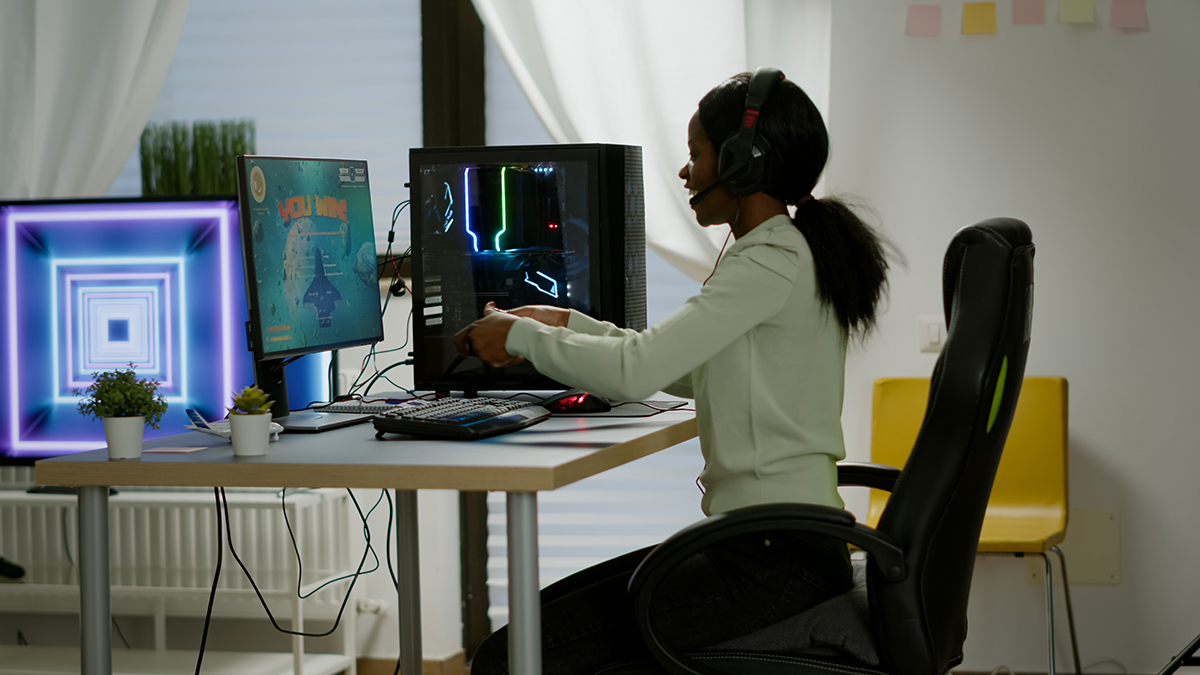 Game development can be time-consuming and expensive. Not to mention, it might require special skills, including coding.
However, with the right tools at your disposal, it can be easier. Not to mention, these tools can be available for free. Hence, if you're searching for free game development software, below are some options:
Construct 3
With more than 250,000 monthly users, Construct 3 is one of the top picks.
It's a powerful tool with beginner-friendly features! It does not require coding skills. Therefore, it has an intuitive interface many of its users love.
Construct 3 helps you build extraordinary games. The features will let you add special effects to make the graphics more visually stunning. Further, you can publish the game on different platforms, such as iOS, Android, and Mac. Hence, you can reach more gamers.
GameMaker Studio 2
If you plan to make 2D games, GameMaker Studio 2 is one tool you might want to use.
While it can be a good choice for new indie game developers, it also has advanced tools for those with experience.
Even the free version packs a variety of impressive features. You can access free tutorials, which make it easy to make a game.
Unity
From concept development to commercial release, Unity covers your needs. It's not just for 2D but also for 3D games.
Four plans are available, including Personal/Free. The latter provides access to a real-time development platform. In addition, it allows game creation with options for monetization. Therefore, you can earn from whatever you'll create.
Godot Engine
A free and open-source program, Godot Engine is another option for making 2D and 3D games. It has a cross-platform functionality, which makes it versatile.
Among others, Godot Engine is notable because of its flexible animation system. You can animate almost everything you want to incorporate into your game. In addition, it has a built-in debugger to make your game smoother.
Unreal Engine 5
Creating 3D games can be overwhelming, but it can be easier when you have a tool like Unreal Engine 5. It claims to be the most open and advanced 3D game creation tool in the world.
Unreal Engine 5 has a suite of tools for game development, which you can access through free-to-download software. More so, you can distribute a commercial project without paying Epic Games. Nonetheless, a 5% royalty kicks in after exceeding a $1 million revenue.
Defold
From web to mobile, Defold is another tool you might want to consider for game creation. You'll also get a developer-friendly license, regardless if the game you create is for personal or commercial purposes.
Out of the box, Defold has all the tools you need. For instance, it has a visual editor, code editor, and debugger.
RPG Maker MZ
For a long time, RPG Maker had a reputation for helping people of all skill levels make a game. With MZ, you can expect more powerful features compared to the previous versions.
One of the things you can do with RPG Maker MZ is to edit game maps easier than you can draw. You can choose from different tiles to bring your vision into reality.
Cerberus X
Whether you are a hobbyist or a professional, Cerberus X can help in making exceptional online games. It uses an exclusive code, which combines BASIC and Java.
With Cerberus X, you can make 2D games easily. It has powerful APIs for creating eye-catching graphics even without professional game development skills. The best thing is its lightweight engine, which can also help in creating games that will load quickly. It can help optimize the overall experience.